If you've got an iPad, you've no doubt visited the App Store, and checked out one of the "iPad Essentials" lists for business, productivity, music, or any of the other must-have apps.
You've certainly read all the "Five (or Ten) Must-Have iPad Apps for Business Productivity" that all say you need Evernote, Dropbox, and the Kindle Reader. In fact, if those were the only articles you read about your iPad, you'd think there were only five apps ever made for it.
And because I'm tired of the same retreaded crap that appears in most 101-level articles, I tried to come up with ten iPad Business apps that are not Evernote or Dropbox.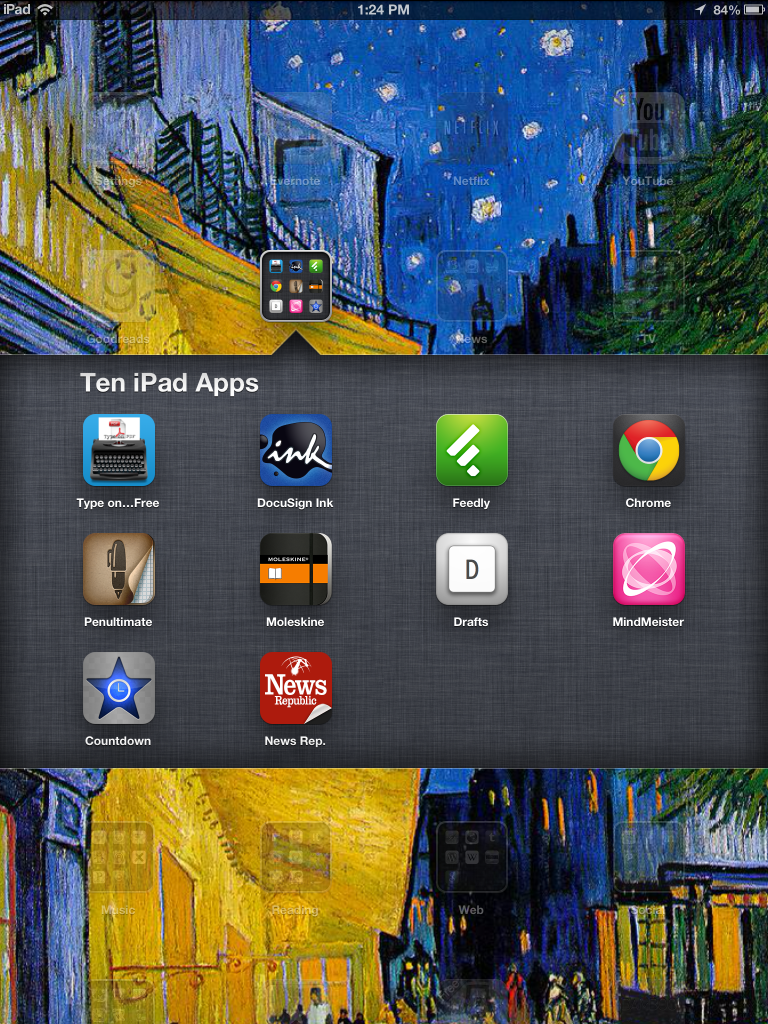 So how'd we do? Any apps you've never heard of? Any good ones we missed? What outstanding iPad business apps do you use that don't appear on any "Essential Business Apps Everyone Has Already Heard of" list?