Erik Deckers is the owner and President of Professional Blog Service in Indianapolis.
He has been blogging since 1997, and has been a published writer for more than 27 years. He has been a
newspaper humor columnist
for 19 years, and is published in 10 newspapers around Indiana. He is also an award-winning playwright, both for stage and radio theatre.
Erik co-authored Branding Yourself: How to Use Social Media to Invent or Reinvent Yourself (Pearson, 2nd. ed. 2012), No Bullshit Social Media: The All-Business, No-Hype Guide to Social Media Marketing (Pearson, 2011), and The Owned Media Doctrine (Archway Publishing, 2013). He also helped write Twitter Marketing For Dummies. Erik is currently writing a fifth book.
Erik frequently speaks about blogging and social media, especially as it relates to personal branding, small business marketing, crisis communication, and citizen journalism.
Erik is a graduate of Ball State University with a B.S. in Philosophy and an M.A. in College Student Personnel Administration. He is married with three children, and lives in Fishers, Indiana.
Find Erik on:
Summary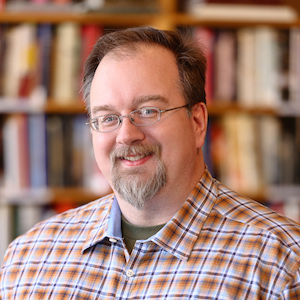 Name
Website
Job Title
Company
Address
5348 N. Tacoma Ave.

,

Indianapolis, IN